Ford Tire Repairs in Lake Park, FL
If you're in the market for new tires or require tire service, you've come to the right place. Mullinax Ford of West Palm Beach has an expert team of technicians who can fix your tires and get you back on the road quickly. Come to us whether you need a tire rotation, front end alignment, flat tire service or other types of repairs!
How Often Do You Need to Rotate Your Ford Tires?
You should rotate your Ford tires every six months or 6,000 miles, whichever comes first.
If you don't rotate the tires on your vehicle, they may experience uneven wear and tear.
Routine tire rotations can help extend the life of your tires, as they can wear unevenly over time. Getting your tires regularly rotated and balanced at Mullinax Ford can help your vehicle run at its best for miles to come.
Ford Tire Specials
At Mullinax Ford of West Palm Beach, we update our service specials often to help you save. Ask what Ford tire specials we currently have available and we can get you the service you need at a price you can be happy about.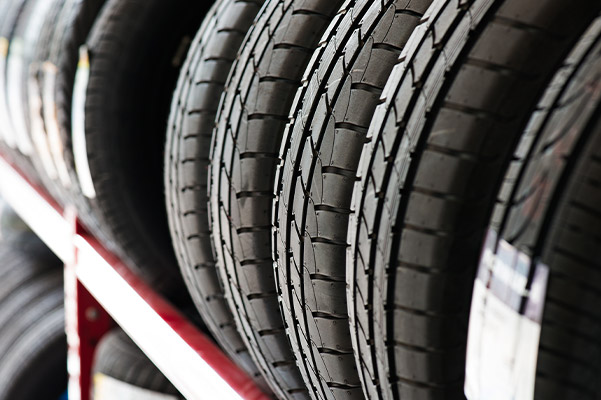 Mullinax Ford Tire Repair Shop
Stop by Mullinax Ford if you're looking for flat tire repair service in Central Florida. We're conveniently located at 1210 Northlake Boulevard in Lake Park, FL. Our team is at the ready to take care of your vehicle today, so don't hesitate to schedule tire repairs with us.